Tuesday, Oct. 5, 2010
Eagle Pass, Texas
7:00 a.m.
Eighteen-year-old Juan Mendez Jr. wakes his second cousin, 15-year-old Jesse Cazares. Instead of going to school, they begin a short journey that ends with Mendez shot twice and dying on a lawn of a West Texas subdivision.
The cousins drive in a white Ford utility truck to a bend in the Rio Grande River outside of town.
There, several men run out from the brush and throw bundles of marijuana into the truck bed.
8:30 a.m.
U.S. Border Patrol camera operators report over the radio that a white pickup truck "just loaded up in the 1290 area."
Border Patrol agents on duty that morning, including Taylor Poitevent, receive a call to locate and identify a possible narcotics trafficker near Kypuros Road.
Poitevent spots the white truck on Kypuros Road, and it accelerates as it passes his patrol vehicle. He follows the truck.
"I followed the white truck as it sped down Kypuros Road and turned onto Wichita Circle. As I was following the white truck, I attempted to run the license plate." — Taylor Poitevent
Border Patrol agent
Over the radio, other Border Patrol agents hear Poitevent report that the suspects are looking for a place to bail out.
They've turned onto Wichita Circle, a dead-end residential street.
Mendez stops the truck at the end of the street and tells his cousin to run.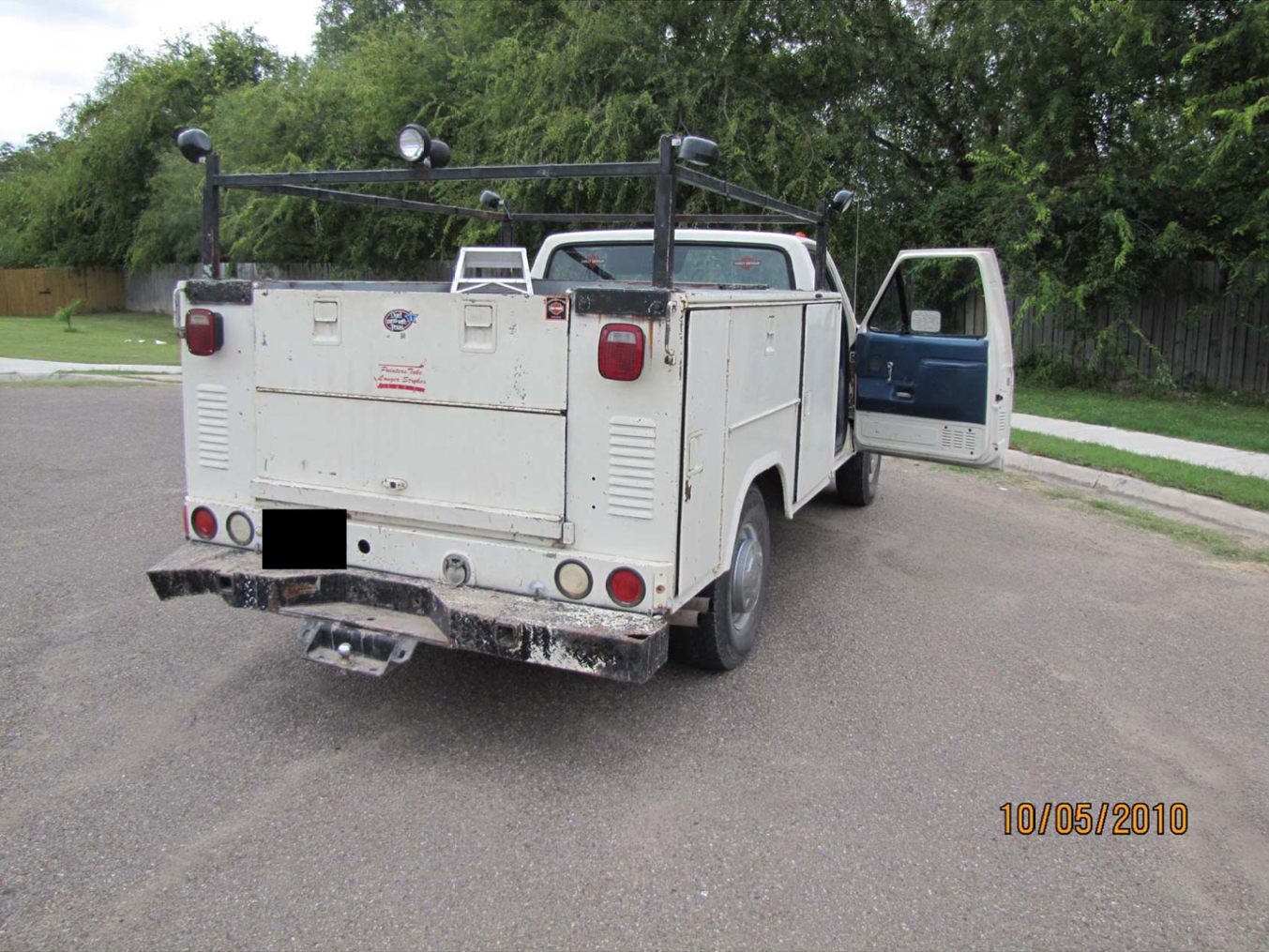 Cazares scales the wooden fence separating the subdivision from the river. When he looks back, he sees Mendez pulled off the fence by a Border Patrol agent.
Mendez begins to struggle with Poitevent.
A neighbor, Adriana Aranda, hears fighting outside and goes to investigate.
"That's when I see the Border Patrol (agent) sitting on top of the guy, punching the guy on the back and saying, 'You motherfucker, you motherfucker.'" — Adriana Aranda
witness
Her husband, Joe Andrade, also steps outside after hearing the commotion.
During the struggle, Poitevent notices that the retention strap on his gun holster is open and fears Mendez is trying to grab his service pistol.
"I was able to regain my balance and attempted to subdue Mendez again. He swung at me and struck me extremely hard in the head with his fist." — Taylor Poitevent
Border Patrol agent
8:35 a.m.
Poitevent is tiring from his struggle with Mendez. After the blow to his head, he fears he may be losing consciousness, and if he blacks out, Mendez could take his weapon and use it against him or a bystander. This is when he draws his gun.
"I stopped firing when I saw Mendez's silhouette go down." — Taylor Poitevent
Border Patrol agent
 After seeing Poitevent shoot Mendez, Andrade asks him if he needs help, and then watches him make a call on his cellphone.
" 'I had to shoot him, I thought he was coming back at me.' The Border Patrol agent started crying and said also, when he hung up, 'Oh man, I hope I don't get convicted for this.' " — Joe Andrade
witness
Poitevent's call was to Border Patrol Agent Hector Nunez.
"Poitevent sounded upset and would not respond to my questions and would keep repeating 'shots fired' and that he needed backup and EMS." — Hector Nunez
Border Patrol agent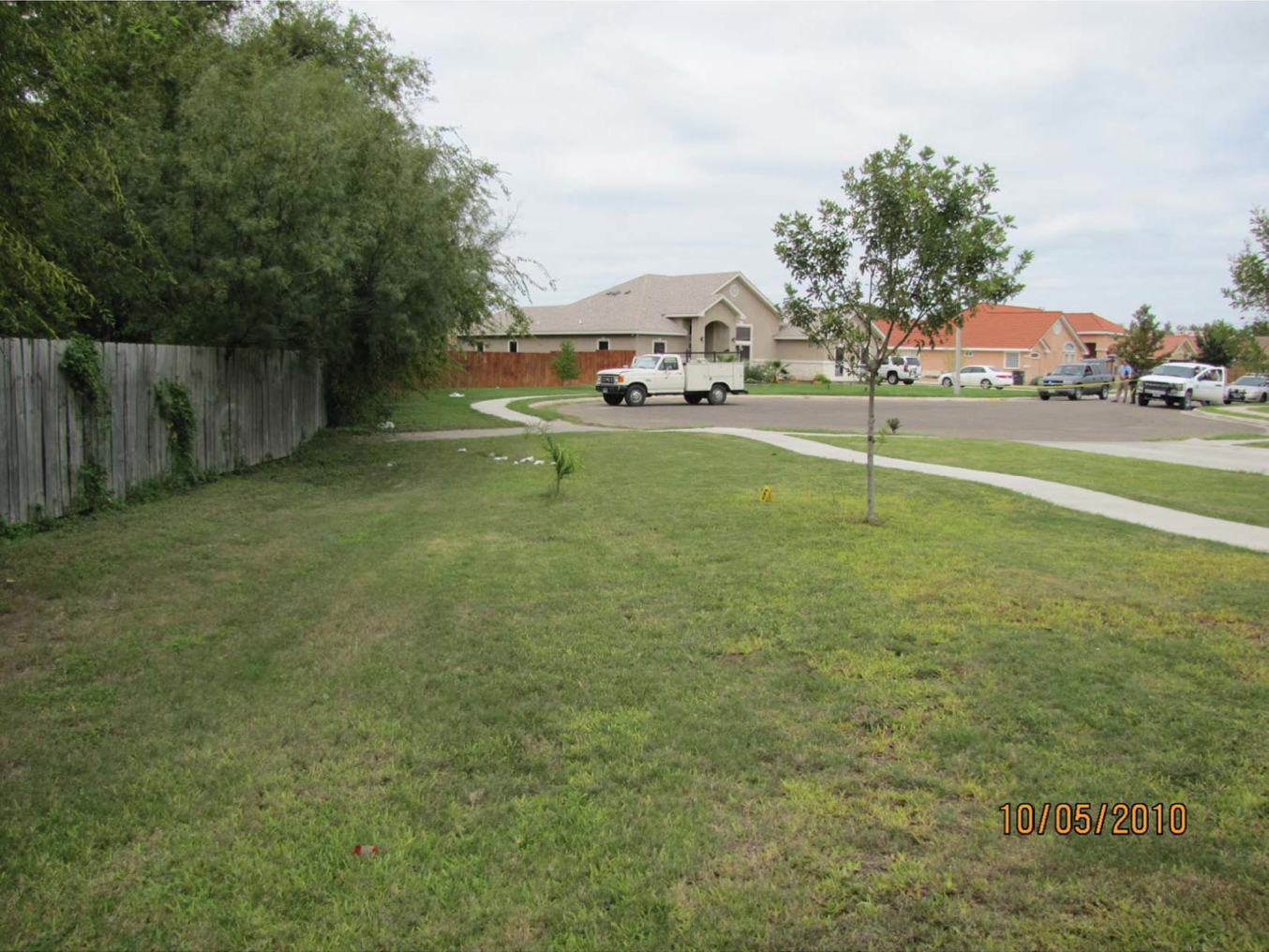 8:41 a.m.
Border Patrol Agent Matt Sachse arrives at the scene, where he sees Poitevent kneeling on all fours.
"As I approached him, he looked up and said, 'Sachse, he's gone, he's gone.' " — Matt Sachse
Border Patrol agent
Poitevent tells Sachse that he struck Mendez with his baton, but it had no effect. After Mendez hit him in the head, Poitevent said he was afraid of losing consciousness and, not knowing what to do next, shot him.
8:53 a.m.
More Border Patrol agents and emergency medical personnel arrive at the scene of the shooting.
"I saw Agent (Charles Andrew) Rabaut attempting to handcuff the subject and I asked him if he had checked his vital signs. … I checked the subject for a pulse and was unable to find one." — Javier Lopez
Border Patrol agent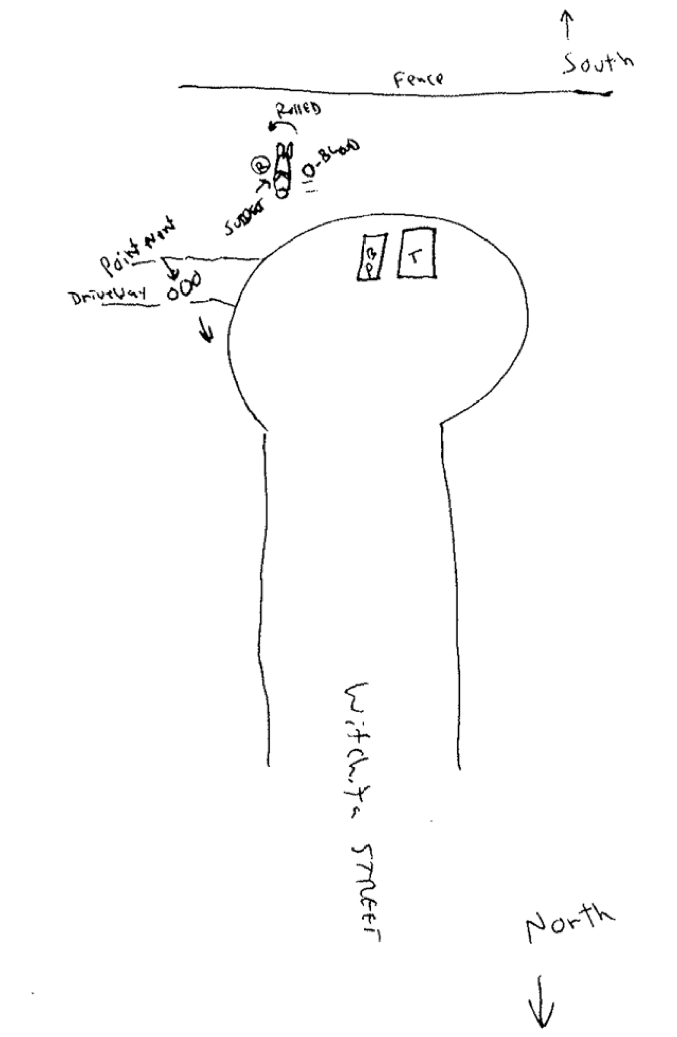 9:21 a.m.
Mendez is taken to an Eagle Pass hospital, where he is declared dead.
Mendez's body is taken to Laredo, Texas, for an autopsy because Maverick County does not have a medical examiner. There, blood tests reveal he had both marijuana and cocaine in his system.
Quoted material in this story came from the Texas Rangers' investigation report on the shooting of Juan Mendez Jr.